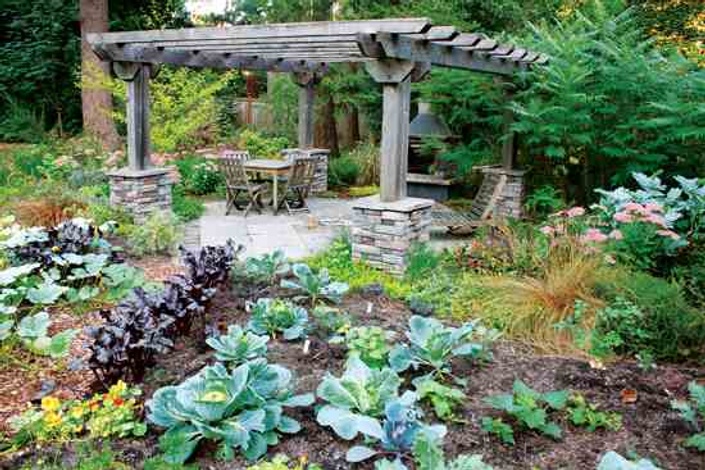 Permaculture Design Certificate Course
Urban, rural, and beyond! Integrate renewable energy, animals and grow your own food. Here are all the skills you need to live a self-sufficient lifestyle!
Enroll in Course
Are you frustrated with the state of the environment and the lack of quality in the supermarkets? Are you tired of the doom and gloom talk in the media about the climate? Has your health suffered and now you're looking for a new way to live life?
I've been there. After relentless pursuit of knowledge on various subjects I needed something to tie it altogether, something to boost my confidence so that I could take the steps I needed to be more self-reliant. The Permaculture Design Certificate Course did all of that for me and more! It sparked an understanding of the natural world and my connection to it in a way that I could never have imagined. I want to share that enthusiasm with you and help you build the confidence that you want to have to live the life of your dreams for a fraction of what it costs for a horticultural degree.
The skills gained in this course use a scientific approach to landscape design and regeneration that will assist you in everything from designing your own yard to helping design ecovillages, living debt-free, running a consulting firm, starting up your own homestead, or working to create integrative, sustainable communities. The PDC's teachings reach from balconies to urban lots, to broad acre farms in every climate on earth.
This course includes theoretical knowledge from Bill Mollison's Permaculture Design Manual, and experiential knowledge from myself while working as a permaculture consultant and designer over the past 5 years from my 22 acre permaculture farm in Southern Saskatchewan.
As a physicist, herbalist, instructor, naturalist and small-scale farmer, I offer a unique, resourceful approach to permaculture design and its teachings. I love to share the mistakes I have made and am not shy to let you know of all the ways that I have not followed permaculture's teachings, even when I knew better, and all the education that came along with these choices. I hope that these life lessons will help you feel confident to try even the most crazy of ideas, and never fear having an imperfect outcome - it's all part of the fun of learning!
I have designed everything from balconies to indoor herb gardens to urban infill lots, established city yards, large animal farms, and small acreages. I teach workshops on chicken keeping, knitting, crocheting, edible and medicinal plants of the prairies, preserving food, foraging tours, survival skills, rainwater harvesting, gardening with the moon's cycles, and so much more.
This 72 hour course is the international standard for permaculture certification. Thousands of people worldwide have completed this course which is either offered as a two week intensive, or more spread out over the course of several weeks or months. I have chosen to teach this course online to allow busy schedules to allow for the full uptake of information. This course is recognized and approved by the Permaculture Research Institute of Australia.
A brief description of permaculture, as found on zaytunafarm.com:
"Permaculture integrates land, resources, people and the environment through mutually beneficial synergies – imitating the no waste, closed loop systems seen in diverse natural systems. Permaculture studies and applies holistic solutions that are applicable in rural and urban contexts at any scale. It is a multi-disciplinary toolbox including agriculture, water harvesting and hydrology, energy, natural building, forestry, waste management, animal systems, aquaculture, appropriate technology, economics and community development."
Are you ready to be self-sufficient? Then let's begin!

Your Instructor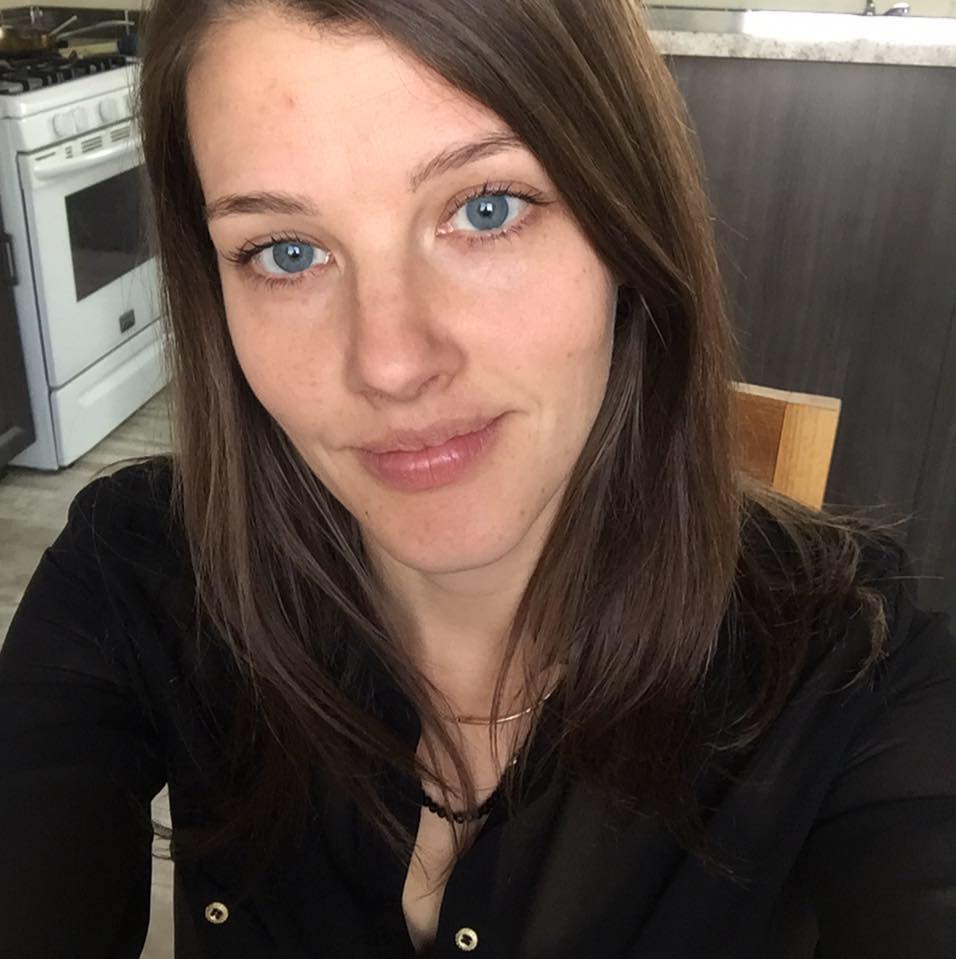 A knitting, woodworking physicist who also happens to be an expert in edible and medicinal plants, Jenine is truly multi-talented. Having made everything from homemade cosmetics to luxurious meals with wildcrafted foods and her own off-grid cabin, Jenine isn't afraid to try things out, make mistakes, and help others learn from them! She is passionate about nature and spends most of her time outdoors on her farm with her husband, four boys and her chickens.
Frequently Asked Questions
When does the course start and finish?
This course starts today and finishes whenever you are ready! Completion of the course is done when all 12 units are completed. It is completely at your own pace!
How long do I have access to the course?
After enrolling, you have unlimited access to this course for as long as you like - across any and all devices you own.
What if I am unhappy with the course?
We would never want you to be unhappy! If you are unsatisfied with your purchase, contact us in the first 30 days for a full refund.