START HERE!
Welcome!
I'm so glad to have you on board this journey to gain the skills you need to be self-reliant! We'll be combining little bits of everything you can imagine from home repair to permaculture to raising meat animals to preserving food and so much more!
Each week I will be releasing NEW CONTENT to increase you confidence and help you live a Pinterest-worthy self-sufficient life!
Should you enjoy the first week's preview, please sign up to receive new content each week for as long as you find it valuable! This membership is available for your access at any point in time so please check back frequently for new content additions or to review any sections you may have missed!
The App:
There is a teachable app that you may find useful for when you're on the go. It doesn't quite have all of the features of the desktop version, but makes a nice compliment to the course.
This free program was created in response to the COVID-19 virus and the opportunity that it created for me to homeschool my children in various self-sufficiency skills. I already teach many of these skills through my permaculture design course, but this exclusive material you are receiving goes above and beyond what that course has time to teach in its curriculum, while still using many of its principles.
Ready to learn a little bit about pretty much everything you need to grow your own food, supply your own needs and build or repair almost anything?
Then let's get started!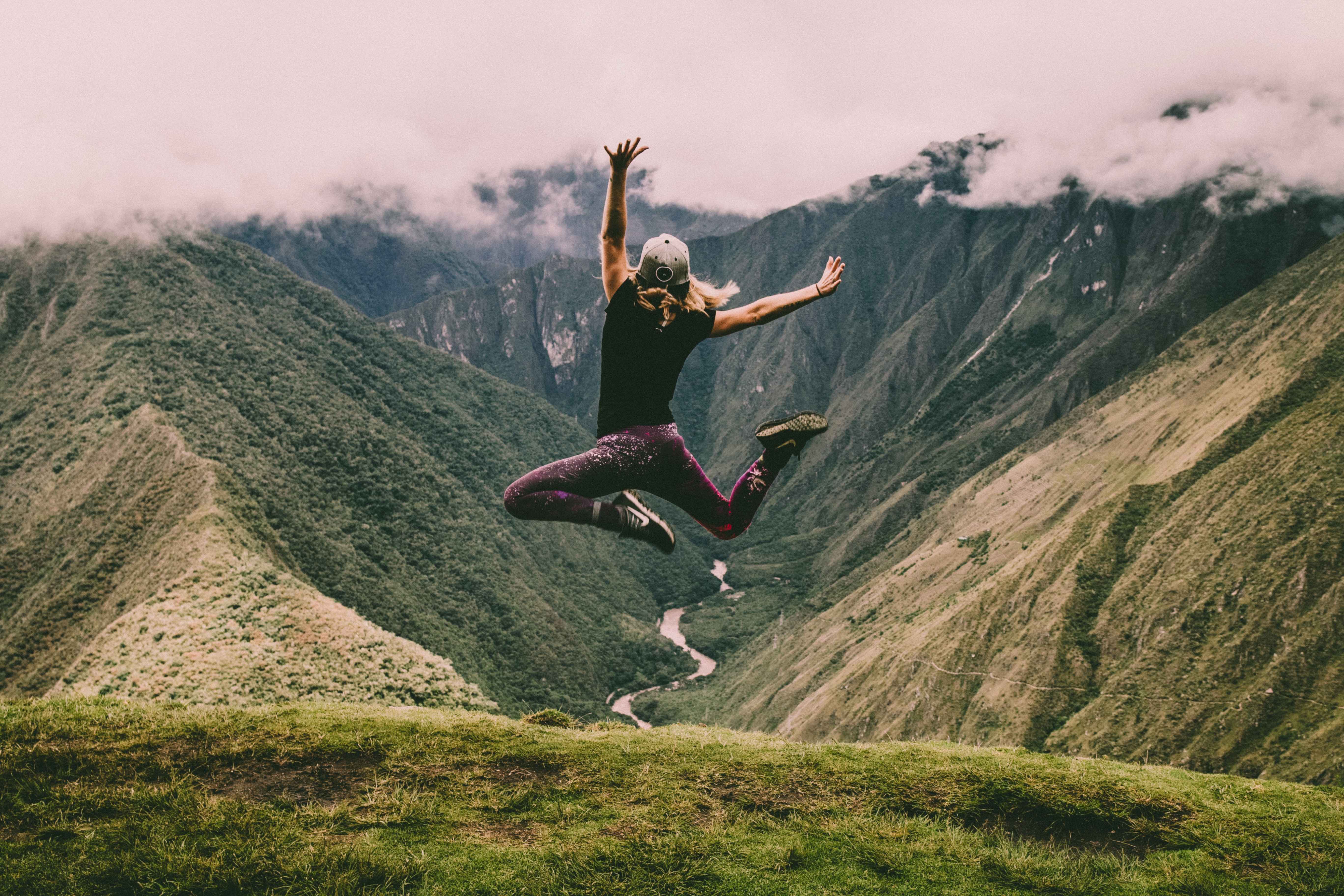 Complete and Continue